No matter where we live and what countries we like to call our home, the world has no dearth of tasty and delicious cuisines.  For people who like to cook and try out new recipes, it will be refreshing to experiment with recipes from around the world because every culture has a unique set of ingredients, condiments, spices and flavours.
I spent all the free time that I got in August reading about the most popular healthy meals from around the world. And cooking them (not entirely myself). The end result was a messy kitchen, moderately delicious meals and a feeling of connectedness with the cultures.
Here is a list of 15 delicious and healthy vegetarian dishes from around the world, some of them not very well known away from the places of origin.
1. Hummus with Pita Bread From Lebanon
Lebanon and Israel have an on-going contention about who invented this popular food. Currently, Lebanon holds the Guinness Record for the largest dish of hummus in the world. The dish was prepared by 300 cooks and weighed over 10,000 kg. It was made using the usual ingredients – boiled chickpeas, tahini butter, olive oil, and lemon juice.
Recipe of Hummus here.
2. Gado-Gado From Indonesia
This dish features a vibrant and colorful amalgamation of mix vegetables. The veggies that they add in this dish are long beans, bean sprouts, potatoes, cabbage, corn, and spinach. To enhance the appeal of this dish, tofu and tempeh are also added. All these things are then topped with peanut sauce making it really more mouthwatering.
Recipe of Gado Gado here.
3. Tacos From Mexico
Tacos are the traditional Mexican dish. This dish is made out of only two basic ingredients, i.e., tortillas and vegetable filling. The filling can be as exciting as you want it to be be and all vegetables would do.  You can use salsa for the filling but I like to make it cheesy instead. Use olive oil, pepper and salt to season the tortillas before heating, to add to it an extra flavour.
Recipe of Tacos here.
4. Dim Sum From China
There are two types of vegetable rolls that you will find in China. Chinese people either like their spring rolls fried or unfried. These rolls contain a wide variety of colorful vegetables in them that all vegetarians can enjoy.  Sometimes, carrots, cabbage, lettuce, bean sprouts, and cucumbers are added in the roll sheet and then served with a tangy dipping sauce.
Recipe of Dim Sum here.
5. Kushari  From Egypt
Kushari is the national dish of Egypt, and you can find it almost everywhere in this country. This dish includes a very odd combination of macaroni, noodles, lentils, and rice that are topped with a very spicy tomato sauce. This dish can be eaten at any street in Egypt, but it is also very easy to make at home if you like.
Recipe of Kushari here.
6. Jollof Rice From Ghana
Rice is a staple food of over half the world's population. Esp. when it comes to Asia. But this isn't an Asian recipe. It is one from Ghana. Jollof Rice is popular in most of the West Africa but the recipe that I liked the most comes from Ghana. With goodness of herbs and spices, and sweetness and sourness of onions and tomatoes this is a very feel at home kind of a recipe.
Recipe of Jollof Rice here.
7. Caldo Verde From Portugal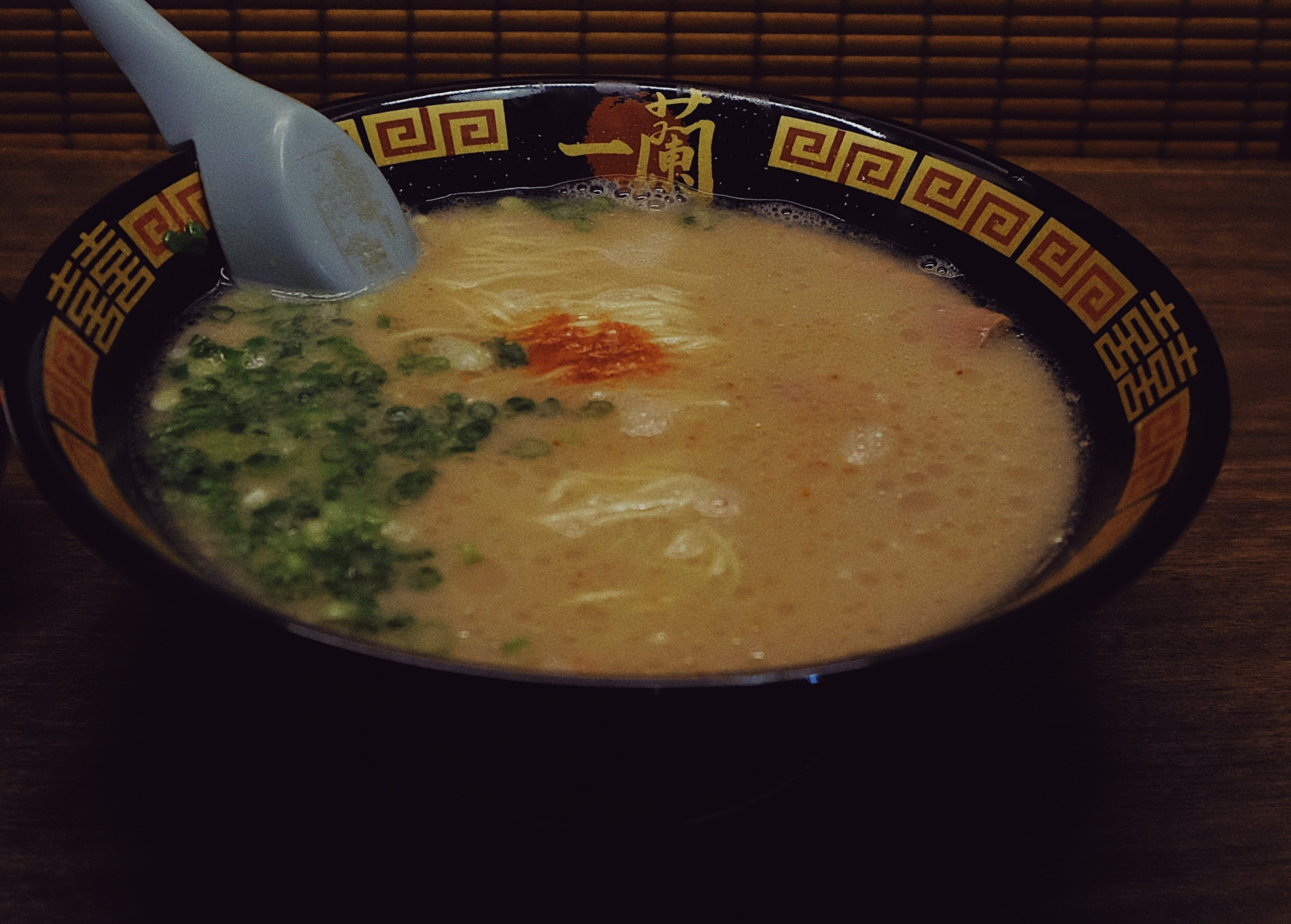 It's the only soup in the list. The cuisine of Portugal is not very vegetarian friendly. But in the northern areas of Portugal, this soup is considered as perfect for eating during a cold winter evening. This soup is made from potatoes, onions, collard greens (or cabbage), tomatoes and olive oil. Sometimes, people like to add chicken for flavor, but it is not necessary. This soup is cooked especially on a metal pot on an open fire and served to people in a clay bowl.
Recipe of Caldo Verde here.
8.  Fondue From Switzerland
Any cheese lovers? Here's a special treat from Switzerland. Fondue is a Swiss melted cheese dish eaten by dipping bread into the cheese. It's the easiest to prepare among all the other recipes on the list. There's no particular skill required for making cheese fondue. The only thing that you need to remember is allow some time between each addition of cheese to let it to completely melt into the wine before the next block of cheese is added.
Recipe for Fondue here.
9. Baked Zucchini Fritters From Turkey
The Baked Zucchini Fritters are light, easy to make and highly addictive. These crispy and healthy fritters are one of the most convenient snacks. The most awesome thing about zucchini (or any other vegetable) fritters is that they make you forget that you're actually eating vegetables.
Recipe of Zucchini Fritters here.
10. Baked Hand Pies From Ireland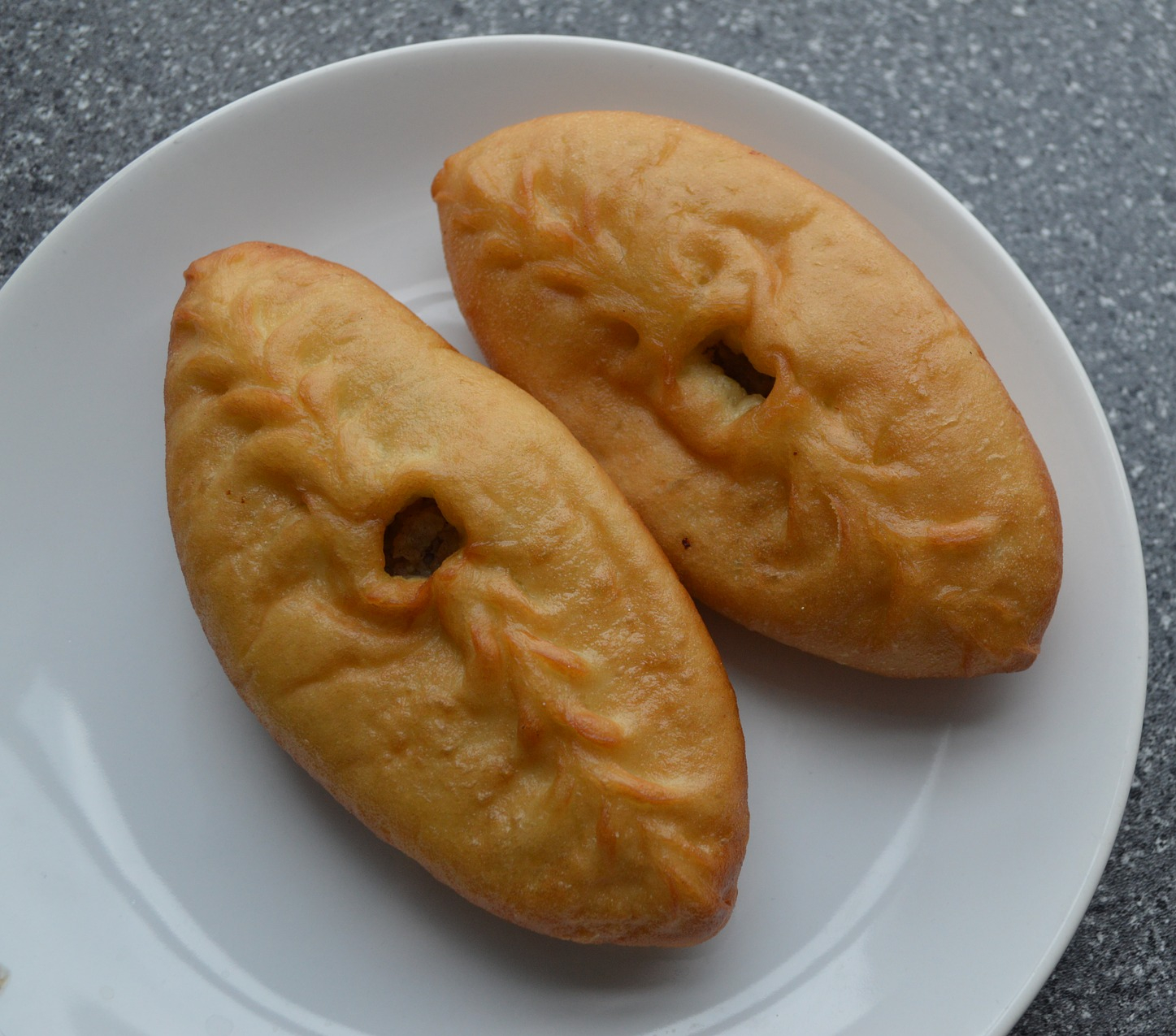 With savory fillings in a crisp pasty dough, these Irish hand pies are filling and nutritious.  Hand pies are easily customization and you can make the filling with ingredients of your choice. My favourite one is veggie hand pies with a mildly spiced filling of cilantro, carrots, beans, peas, potatoes, onions, jalapeños, and tomatoes.
Recipe of Hand Pies here.
11. Masala Dosa From India
This dish is among the most favored cuisine in India for vegetarians and a go to breakfast for people from south India. It is almost similar to a crepe but different in a way that it is made from fermented rice and lentils batter.  Dosa is stuffed with potatoes, curry leaves and peas, and  served with many chutneys, dips, and sambhar.
Recipe of Masala Dosa here.
12. Panzanella From Italy
Italy has the world famous pasta, and everyone knows it. This summer preparation is a clever use of leftover bread. Italians are experts in recycling food surplus, especially bread. The broken-up pieces of sourdough are revived and flavoured thanks to the juices of chopped fresh tomatoes, sliced cucumber, finely chopped red onion and plenty of fresh basil. The condiment of hearty glugs of olive oil and white wine vinegar, seasoned with only salt and pepper, make panzanella perfect meal for vegans too.
Recipe of Panzanella here.
13. Vegetable Momos  From Nepal
Dal Bhat is basically a lentil soup that is served with rice and is the daily staple of people of Nepal. Momos are basically vegetable filled dumplings that are made from scratch and tastes amazing. Momos are often served with coconut dip or red chilli dip and are easily available in most popular in Nepal, Bhutan and India.
Recipe of Momos here.
14.  Provencal Tartlets From France
The french certainly are adept when it comes to cooking. These provençal tartlets fuse the strong Mediterranean flavours. Provençal cuisine belongs to South East France, and owing to it's location has both French, and Italian influences. Cream cheese with masa harina (or cornflour) in the crust, gives it a rich toasted-corn flavor. They make for delicious starters!
Recipe of Provencal Tartlets here.
15. Vegan Moussaka from Greece
Vegetarian Moussaka is a classic Greek dish that it's packed full of flavor and textures. Layers of eggplants, zucchinis, spinach, feta, potatoes, and tomato sauce with a hint of cinnamon and cheesy béchamel, marry together to create an unforgettable experience.
Recipe of Vegan Moussaka here.
This is the list of most popular 15 healthy meals from around the world. Do let me know if there are any of your favorite healthy meals featuring on this list or in case you tried to make any of these. Post your suggestions on the comment box below. If this post on top healthy meals from around the world resonates well with you, please like, share and subscribe.
Keep Reading. Chao!
Are you a Pancake Lover? Check out amazing pancake recipes here.
Disclaimer: Some of us might be allergic to certain food items. Kindly consult a specialist before consuming anything that doesn't suit you.