Everyone talks about the importance of staying hydrated and drinking 10 glasses of water each day. I for one am not able to keep up with this because it gets monotonous and uninspiring. So, here's a list of 9 healthy drinks that keep us hydrated, nourished and active. They are wholesome and delightful and help us in fulfilling the daily water intake requirement besides supplying us with a daily dose of nutrients.
1. Smoothies
In case you are having a busy day, all you need to do is blend a bunch of fruits, nuts, and seeds along with some yogurt or milk, and gulp it down. The best thing about smoothies is they have adequate calorific value and high nutritional value vis-s-vis meals. Don't gulp the smoothie down though. When you have it gradually, it's going to be absorbed better by the body. Add some honey to make it taste sweet, or you can appreciate the natural taste of fruits. Needless to say keep your smoothie thick with a ratio of fruit to yogurt 2:1. Add a flavor of cinnamon and basil leaves. The flavors of smoothies that I like are blueberry, strawberry, raspberry, and banana. I almost forgot mentioning Belgian chocolate smoothie – heavenly.
2. Milk Shakes
Milk is super healthy and is considered to be a complete food. However, a glass full of milk is usually not fun to have. Especially in the hot summer days, having a glass of hot milk is beyond my abilities. I'd never shove it down anyone's throat like my mom used to do with me. Milkshakes are the saviors with their perfect blend of the goodness of milk and tastefulness of nuts, fruits, and chocolate. I can vouch on the fact that no chocolate milkshake can ever go wrong. Blend it with walnuts and hazelnuts to add a touch of perfection. Almond and pistachio, strawberry, mango, noseberry and dates milkshakes are some of the most common types of shakes.
3. Tea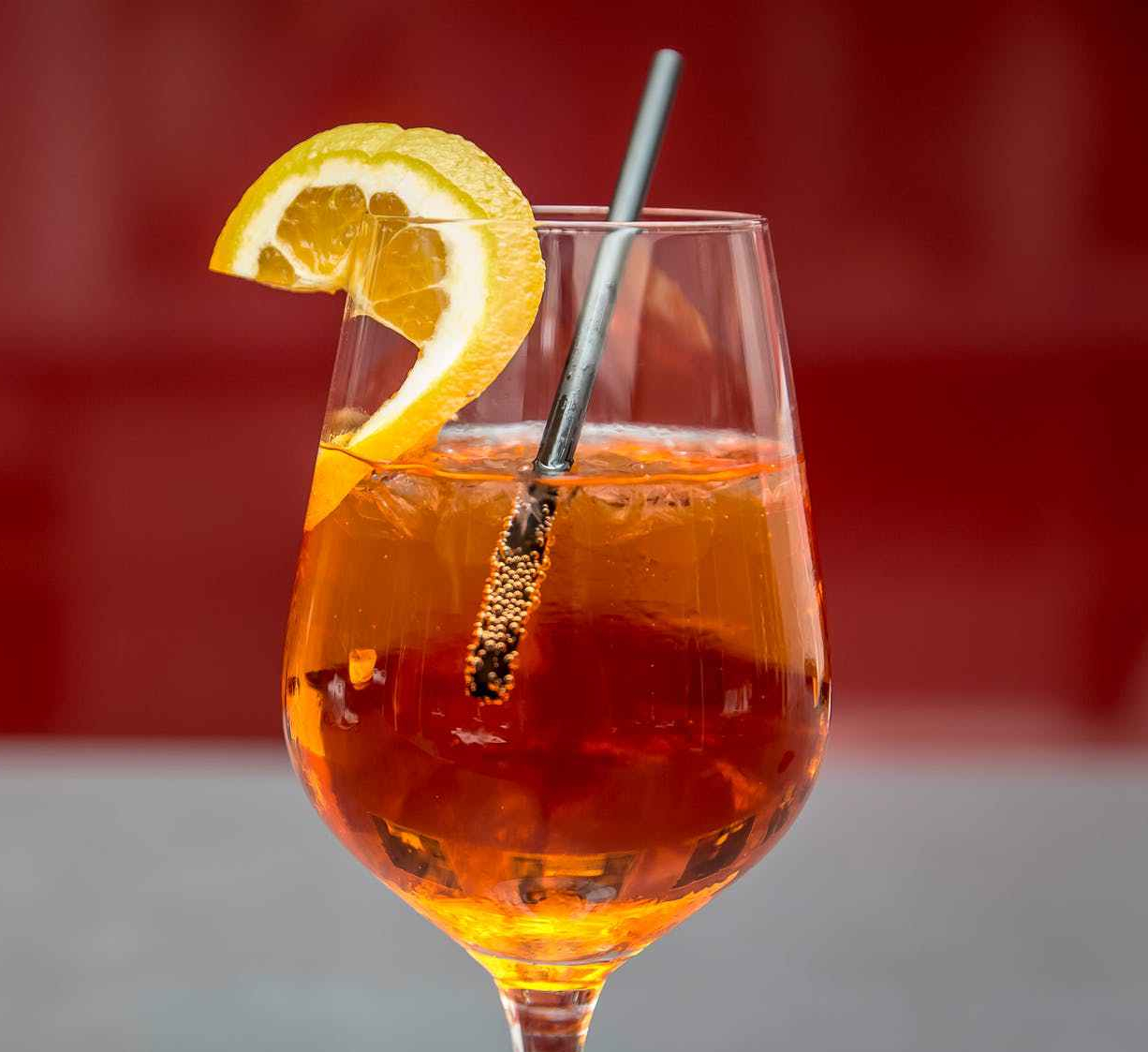 I am not talking about caffeine-rich black, water or milk-based teas. I am referring to the aromatic, healthier versions of tea like green tea, iced tea (fruit flavored and prepared from green tea) and lemon ginger honey tea. Lemon ginger honey tea is easy to brew and highly stimulating. A strong one with added basil can sure help you drive away common cold. Green teas are rich in antioxidants and nutrients and are said to be the healthiest beverage on the planet. A tea is bound to make you energetic and refreshed esp. when you are having a dull and tiresome work day. By the way,this is the only hot drink featuring on this list. In case you are looking for something hot other than teas, here are some delicious vegetable soup options.
4. Buttermilk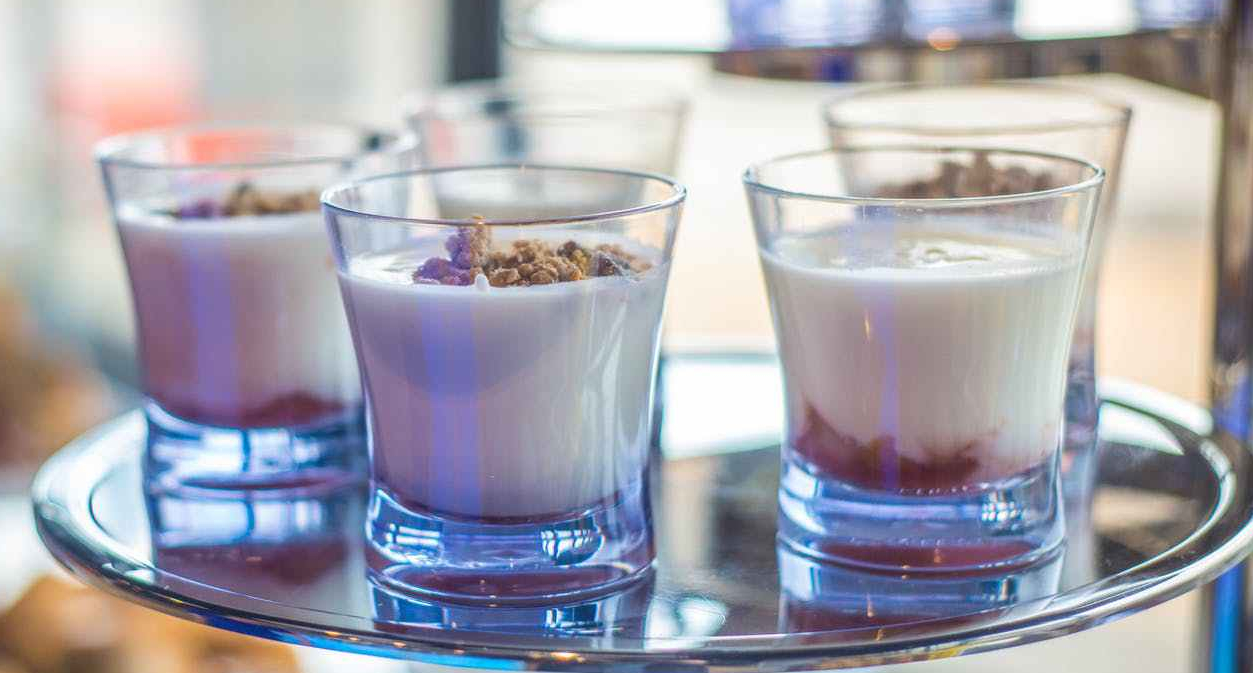 This one's salty, spicy and light. It's a particularly effective summer cooler which aids digestion and can be devoured alone or along with meals. Traditionally speaking, buttermilk is a left-over liquid in butter-making after butter is churned from cream. Closest alternative to making buttermilk is watering down yogurt. Spice the buttermilk up with black pepper, rock salt, ginger, cilantro leaves and paste and roasted cumin powder.
5. Coconut Water
Fresh Coconut water is an excellent drink to have. It is extremely low in calories as compared to other drinks, stimulating and rich in minerals and vitamins. You sure get a packaged form of it in supermarkets but prefer having a fresh one in its unsweetened and undiluted form.
6. Lemonade
I thoroughly love the saying about lemonade. I bet everyone knows which one I'm talking about.  Lemonade is easy to make, extremely healthy and gives a balance of sweetness, sourness, and saltiness. Squeeze a lemon in water and add a spoonful of honey and a pinch of salt.  You sure can flavor it up with orange juice or mint. This is one of the most popular, refreshing, accessible and healthy drinks around warmer parts of the world.
7. Raw Mango & Mint Drink
These super healthy drinks are made out of raw mangoes. This tastefully sweet and sour drink offers the best way to cool yourself down on a repressing hot sunny day. It keeps us hydrated, assists in digestion and is extremely gratifying. All you need to do is let the raw mangoes soften in simmering water. Discard the skins and seeds and blend the pulp. Extract the juice from the pulp using a sieve. Blend the extract with black pepper, rock salt, roasted cumin powder, jaggery powder and mint leaves. Now according to your taste, dilute the drink and enjoy.
8. Fruits & Vegetable Juices
This one's a broad category. There's orange, pineapple,  pomegranate, apple, grape, watermelon and several other types of juices. There's carrot, tomato, wheat grass and intermixing of any of these to savor. Although fruit and vegetable juices lack in fiber, they are rich in essential nutrients, vitamins, minerals and antioxidants that keep you healthy and glowing. They are refreshing, original and easy to prepare. Just blend fruits and vegetables of your preference and extract the juice from the pulp using a strainer. Add some ginger, mint, lemon, and salt for flavor.
9. Flavored Yogurt
Smooth, rejuvenating, healthy and creamy, this yogurt based drink is an excellent summer cooler. Beat yogurt and water (Ratios depending on the concentration of drink you'd like to keep. I have yogurt and water 5:1)  along with a pinch of dried mint leaves, a spoonful of honey and rose water. Garnish with fresh mint leaves and pomegranate seeds. Another variant of this yogurt-based drink is a salted one, where you add rock salt instead of honey.
This is the list of my go to healthy drinks. Do let me know if there are any of your favorites healthy drinks featuring on this list or in case you tried to make any of these. Post your suggestions on the comment box below. In the post resonates well with you, please like, share and subscribe.
Keep Reading. Chao!
Disclaimer: Some of us might be allergic to certain food items. Kindly consult a specialist before consuming anything that doesn't suit you.